Who We Are
The Missouri Energy Workforce Consortium (MEWC) exists to develop solutions to meet the workforce needs of the state's energy industry. As the energy workforce needs have increased across Missouri, the MEWC is committed to ensuring we are able to meet current and future energy workforce needs. The MEWC includes representatives from investor-owned, municipal, and cooperative energy companies, contractors to Missouri's energy industry, energy and contractor associations. We are building relationships with state economic development, workforce development, education, and organized labor.
Our Vision for the Future
The Missouri energy industry is staffed with a qualified, innovative, and diverse workforce to provide energy solutions to our communities.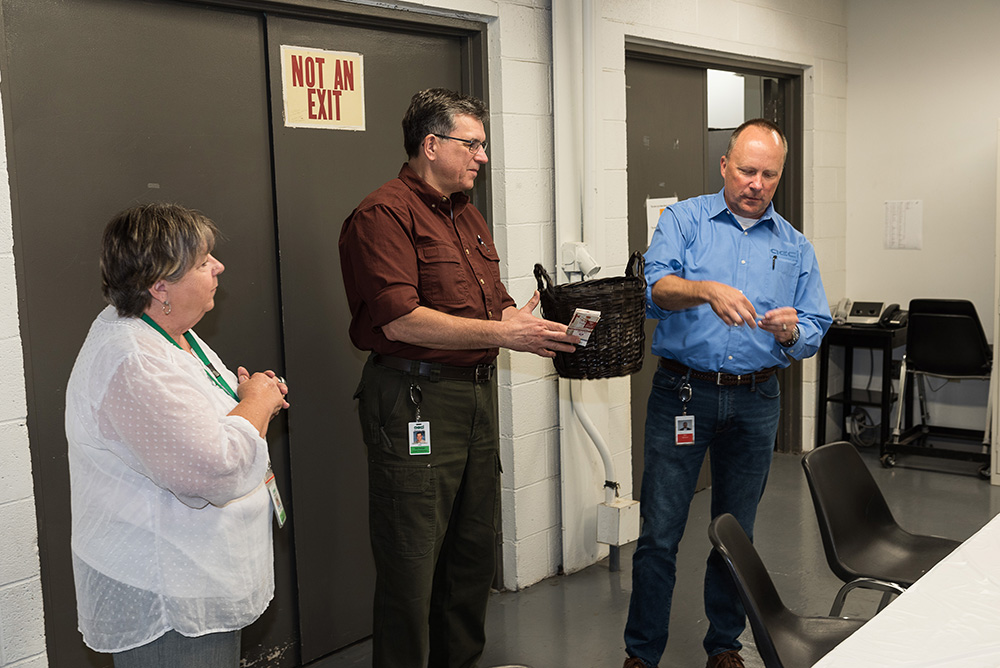 Primary Objectives
Ensuring that solutions are developed in a sustainable and well-coordinated fashion, the MEWC will address several key initiatives and strategies within the following categories:
Career Awareness
Creating awareness among targeted populations of the critical need for a skilled energy workforce and the opportunities for education that can lead to early career employment.
Education
Implement clearly defined education solutions that link industry-recognized competencies and credentials to employment opportunities and advancement in the energy industry.
Workforce Planning
Balance the supply and demand for a qualified and diverse energy workforce.
The MEWC is a Center for Energy Workforce Development (CEWD) State Energy Workforce Consortium.