Who We Are
The Missouri Energy Workforce Consortium (MEWC) exists to develop solutions to meet the workforce needs of the state's energy industry. As the energy workforce needs have increased across Missouri, the MEWC is committed to ensuring we are able to meet current and future energy workforce needs.
Governor Proclamation!
Careers in Energy Week, Oct. 19-23, is a national program through the Center for Energy Workforce Development (CEWD). Governors of Missouri and Illinois also proclaimed this as Careers in Energy Week in their respective states. "MO Consortium partners with CEWD during Careers in Energy Week and throughout the year as we work to build a diverse and inclusive pipeline of talent that will help us successor, Workforce Development, Ameren and Chair of the Missouri Energy Workforce Consortium. "We're excited that the governors of Missouri and Illinois also recognize the need for a strong and growing energy workforce."
Please click on the link below to view the Governor's Proclamation!
Energy Careers in Missouri
Missouri has a critical need to hire more workers in four career areas.
Learn About the Types of Energy Employers in Missouri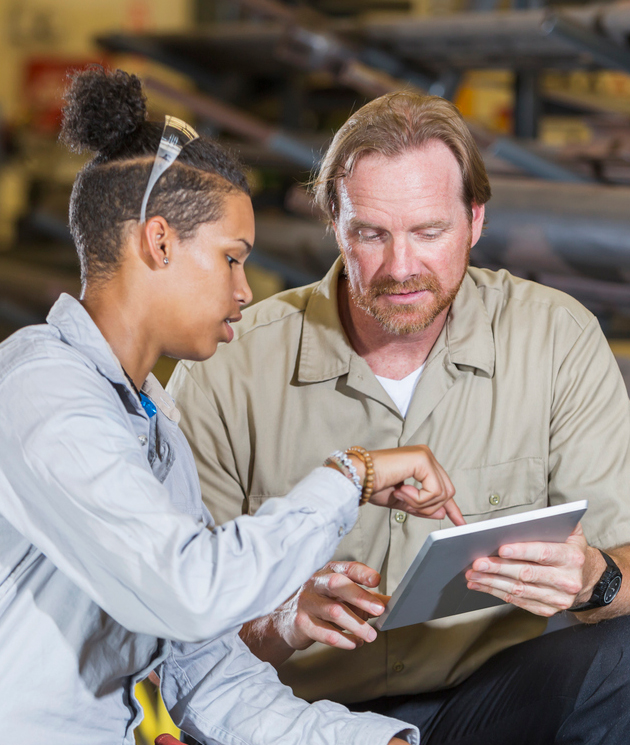 Use the Get Into Energy Training Program Locator to easily find energy programs and training centers around the United States. Get started now!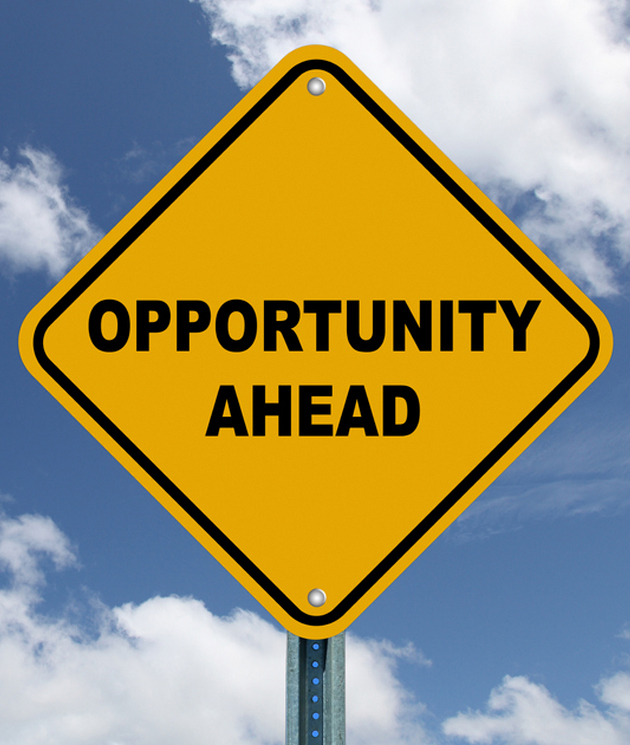 Energy jobs offer promising opportunities. They are both challenging and rewarding and provide competitive compensation and professional growth opportunities in an industry that is stable and growing. Find out more.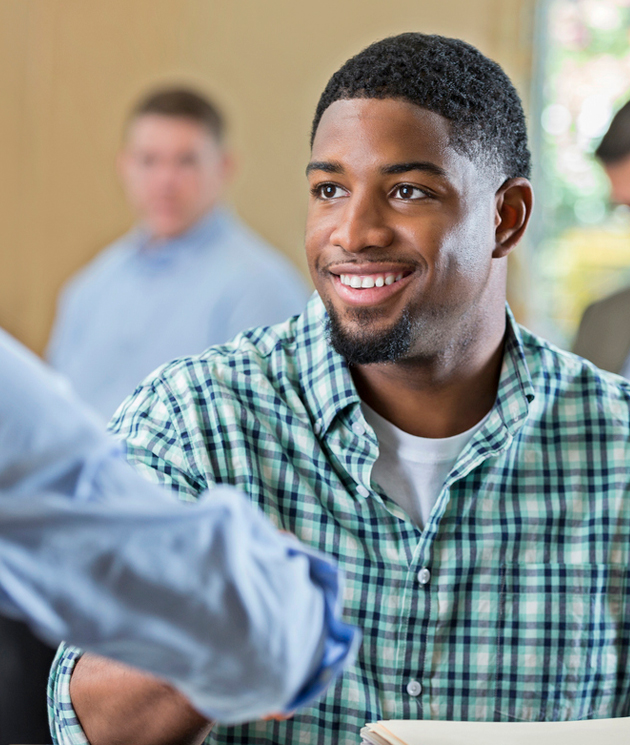 Interested in employment in the energy industry? Find out more about how to take your next steps. This toolkit provides you with information on benefits, how to interview, preparing for pre-employment testing, and more. Get all the details.