Celebrating Careers in Energy Week
10.16.23-10.20.23
The Energy Industry offers career pathways in occupations that provide critical power and other services to customers throughout Missouri.  Energy is a vital economic driver that is a $350 billion industry, employing over 7 million people.  Workers across the energy sector earn a median income of $75,000 and clean energy jobs are some of the highest-paying occupations.  Explore the many career possibilities in an industry that continues to innovate and grow!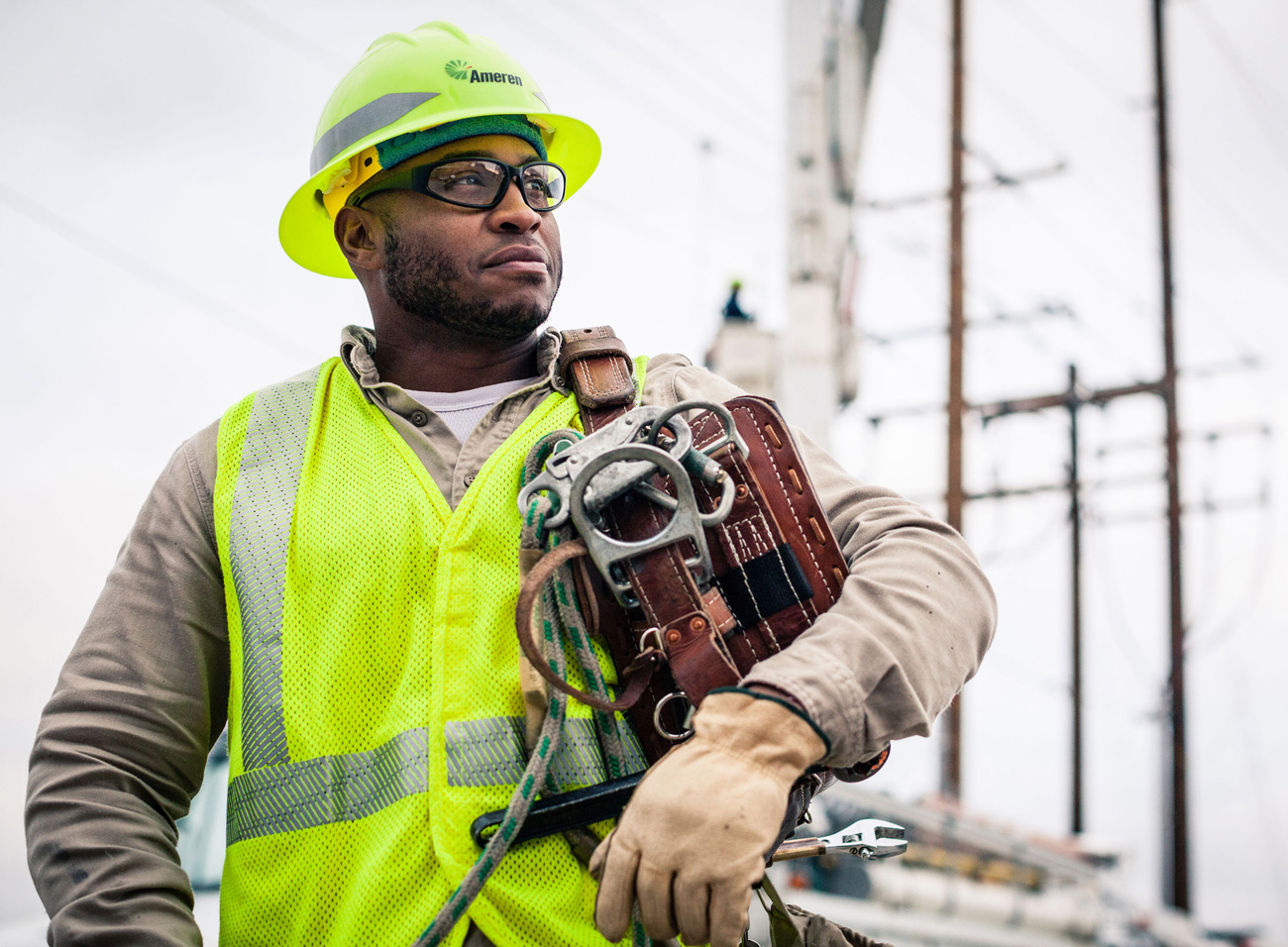 Line technicians
Line technicians are a critical function within the energy industry. Line technicians serve as the front-line support in delivering power to customers. They perform very specialized work on the infrastructure that delivers electrical to customers, such as utility poles, transformers, and towers. They work outdoors in all types of weather both above and underground. This work requires very specialized skills and the ability to work with heavy equipment and tools.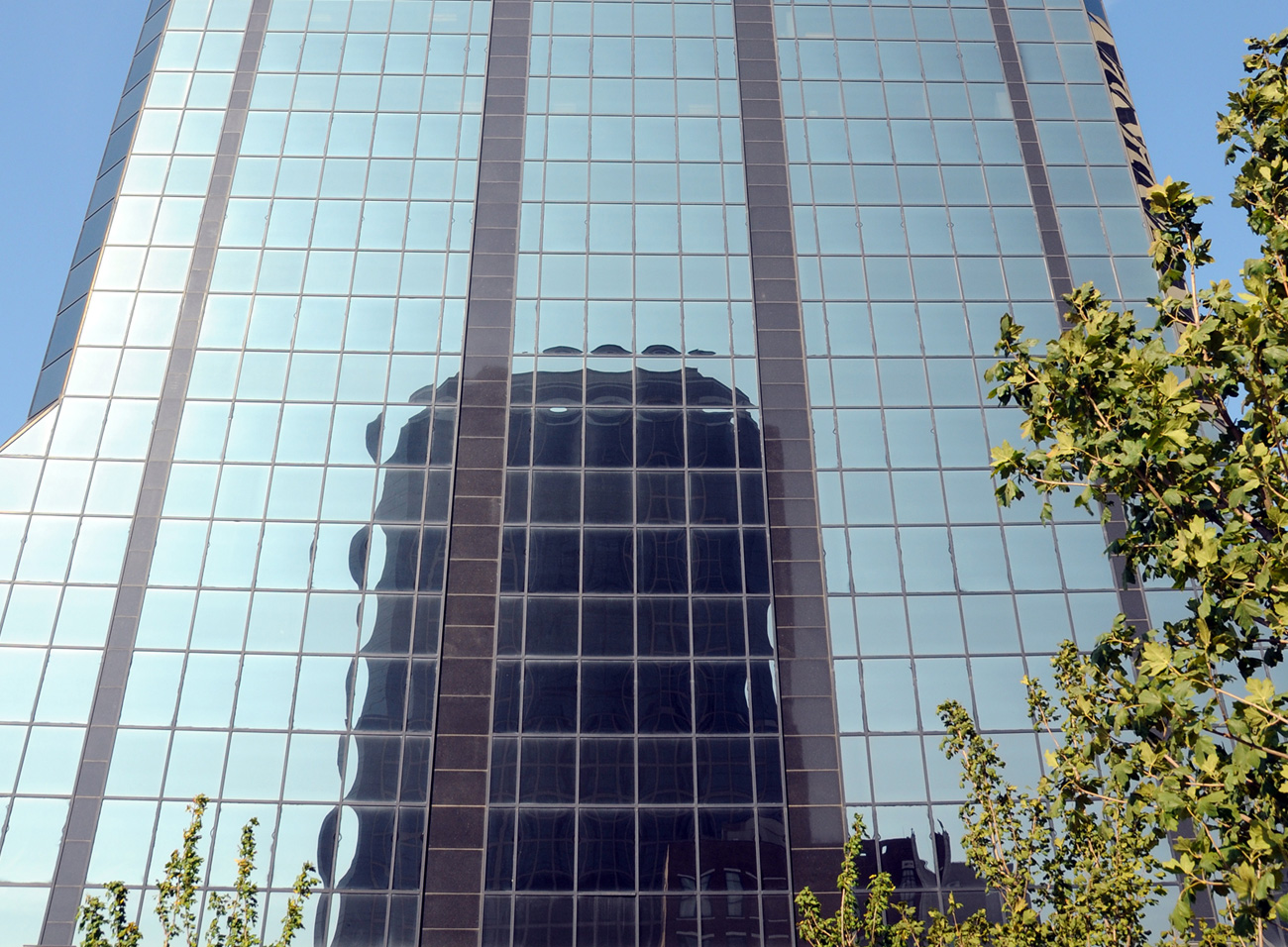 IT (cyber, etc.)
Energy sector cybersecurity preparedness is a key area of focus in order to better detect risks and mitigate them more rapidly by fostering industry assessment capabilities and developing operational threat analysis tools. Cybersecurity is defined as the steps needed to reduce the risk of energy disruptions or unauthorized data access from attempted cyber intrusions, as well as actions to avoid the loss of critical functions during an intentional cyber assault.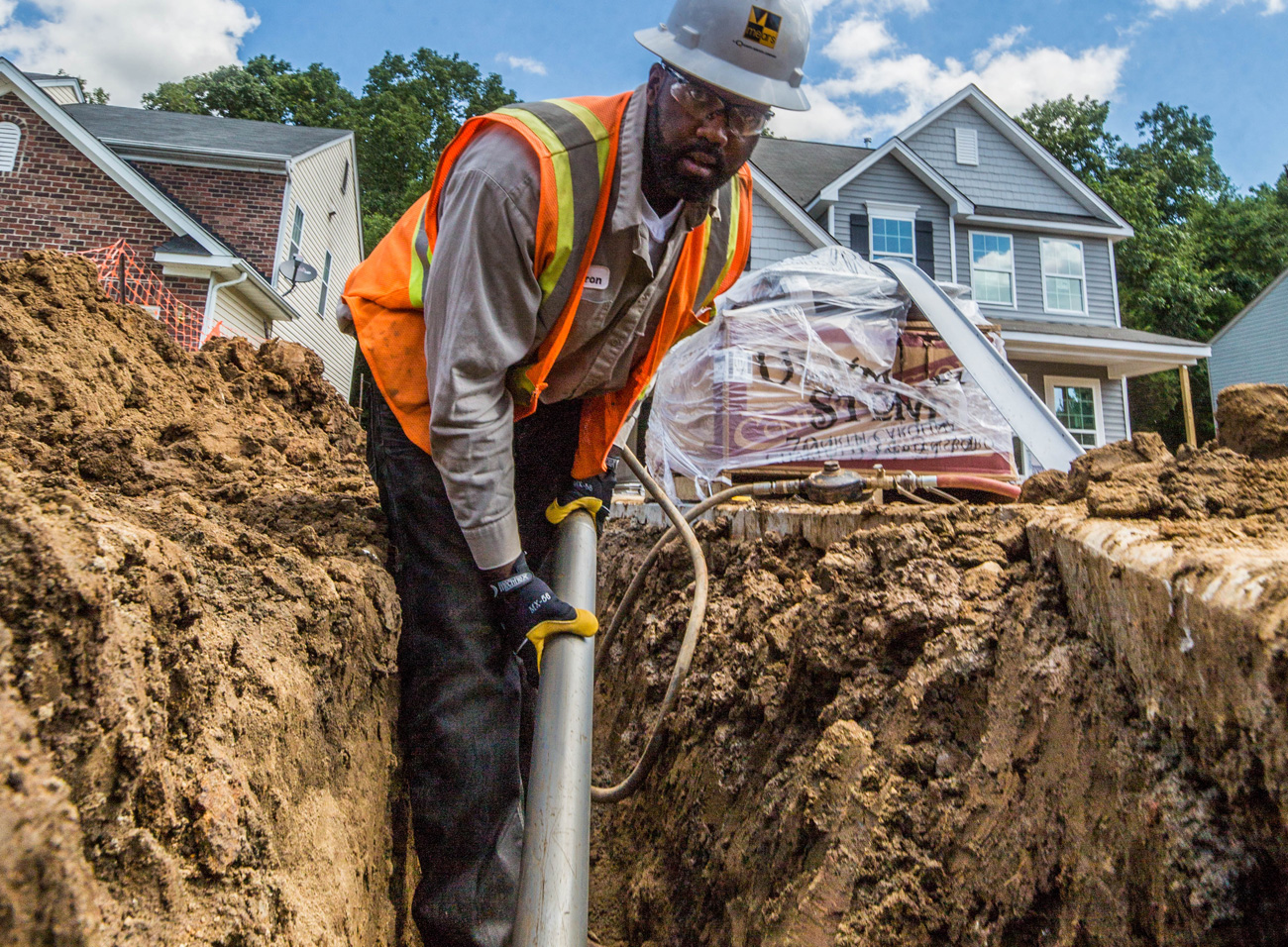 Gas workers
Gas workers are the skilled trades groups responsible for all activities related to the construction and maintenance of gas distribution pipeline systems throughout the United States. This encompasses everything from construction and maintenance of natural gas pipelines, installation of services to homes, pipefitters and fusers, heavy equipment operators, and welders.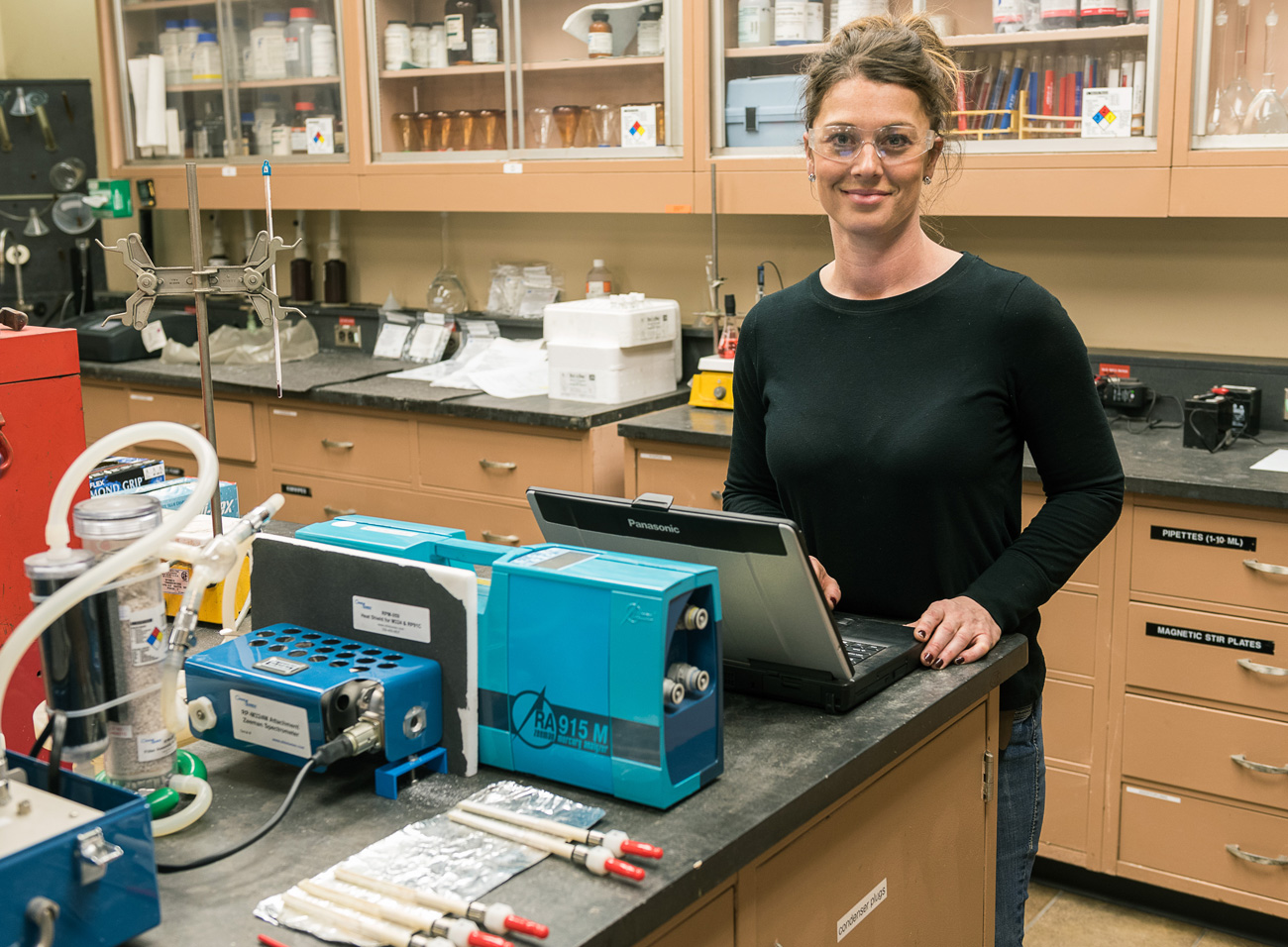 Engineers
Engineers provide engineering and technical expertise to identify, analyze, and resolve routing problems in their area of expertise. Engineers are trained to understand basic practices of researching engineering and design issues, evaluating potential solutions, and making recommendations to resolve the concerns.